Sapiens is a systemic methodology, based on systems theory. It serves to understand, and therefore it is applied within what we can call a system to understand.

Like any system, the system for understanding has some conditioning, such as the professional culture of the organization, which affects leaders and the team. It also has a means, and one of the key resources is the methodology they apply, in this case the Sapiens methodology.

Within the system, using the resources, some processes,, and some results: understanding, learning, knowledge. Finally, these results generate feedback, as they will allow us to improve when tackling other projects in the future.

Where there is knowledge, there is a system for understanding. If we talk about an organization, it is one of the organization's systems. But you can also talk about a system to understand when it comes to an individual person, on a professional or even personal level.
The Sapiens application process can be divided into three great phases or stages: an initial phase that is prior to the investigation, a central phase that is the investigation itself, and a final phase. Within each phase there are several steps.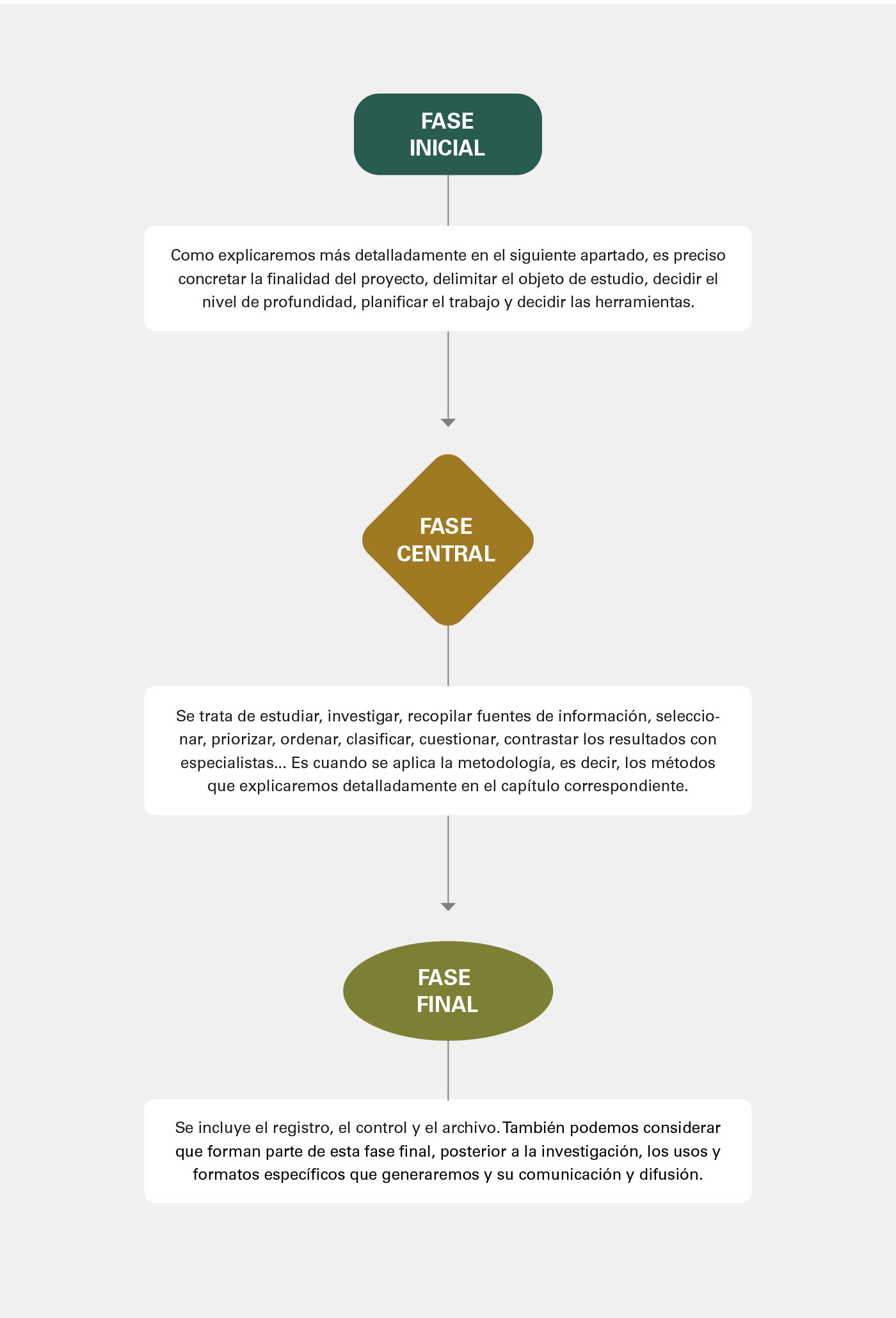 Throughout the process, intermediate results can be obtained. These intermediate results will end up leading us to a final result, according to what we have planned. However, the final result will always be subject to review. And an intermediate result can also generate one or more ideas that give rise to other processes.